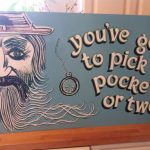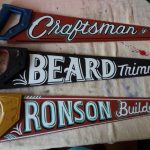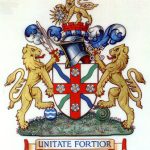 Signwriting & Heraldry
Today, the use of vinyl decals as an alternative to traditional signwriting is common place.
However, there is still a great demand for professional sign writers to carry out one off projects and this skill is available to decorators who have an artistic flare.
Signwriting is not only product of letter writing but also creative artwork including heraldry.
www.vimartsigns.co.uk
[email protected] – [email protected] 07960113799 Nick
See: Signwriter's Tool Box.