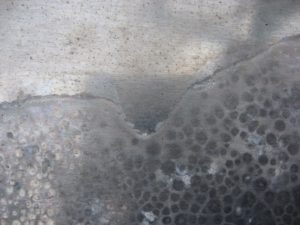 Aluminum is used for many projects within the building and construction industry.
While it is relatively free from corrosion paint coatings applied at the factory is often required.
See: Powder Coating and Coil Coating
New aluminum sheeting which requires on site painting the specification would be as that for Galvanised Steel.
See: Specifications: Galvanised Steel.